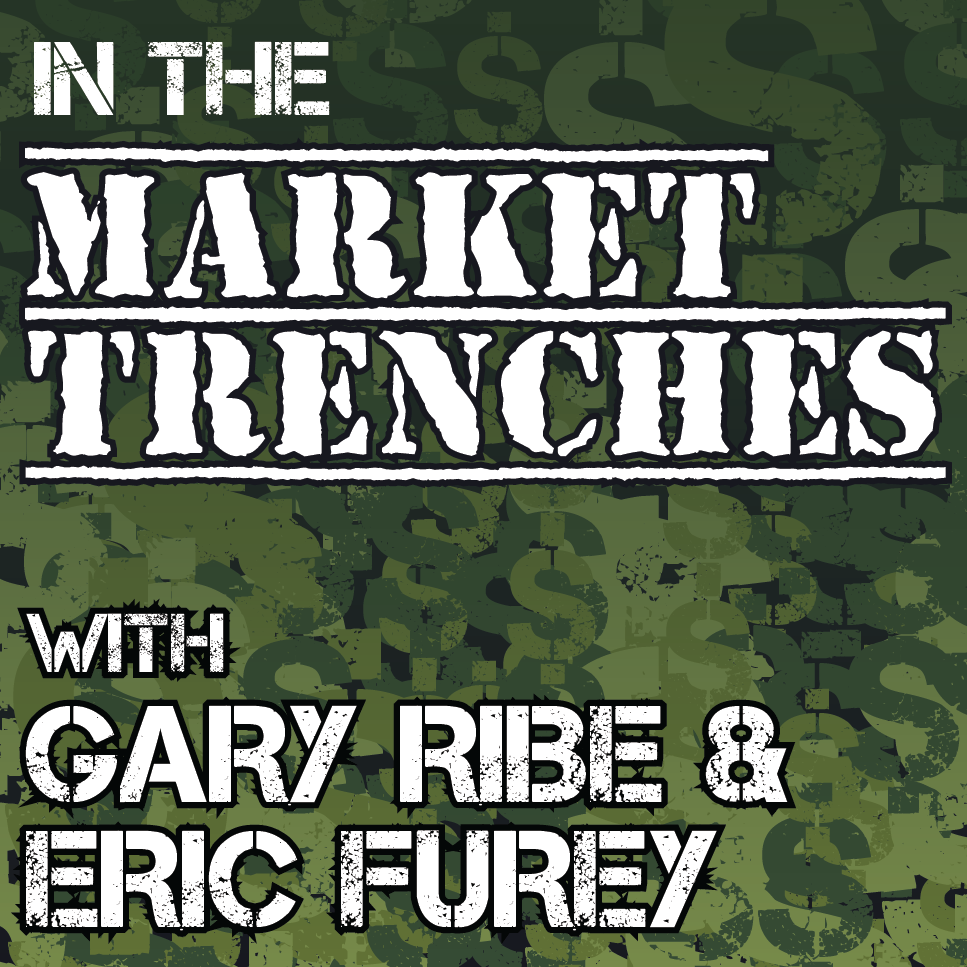 For this episode of In the Market Trenches with Gary Ribe and Eric Furey, the theme for this week is "Endgame" - not that the world is ending, but trying to get an understanding of outcomes based on scenarios, you know from a little event happening next week that hasn't been talked about at all on any media channels whatsoever. So, our hosts take a break from discussing a war story to discuss with you their thoughts on Modern Monetary Theory, Debt Deficits, Debasement and…Endgame. As wealth managers, they need to have an opinion on this and in this episode, they share it. Great show here with a lot valuable insight - please enjoy!
This podcast is brought to you by SNN Network. You can watch the video version of the podcast on the SNN Network YouTube Channel, subscribe here: bit.ly/1Q5Yfym
See our website https://www.accretivewealthpartners.com/ to access our blog and for important disclosures.
You can Follow the podcast on Twitter @BobbyKKraft and @AccretiveWP
The information in this podcast is educational and general in nature and does not take into consideration the listener's personal circumstances. Therefore, it is not intended to be a substitute for specific, individualized financial, legal, or tax advice. To determine which strategies or investments may be suitable for you, consult the appropriate qualified professional prior to making a final decision.